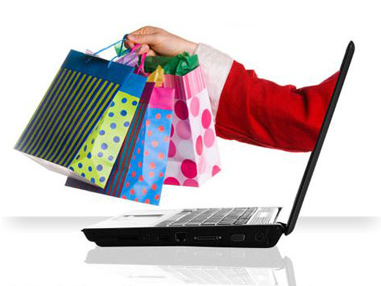 So you built the biggest, most beautiful "store" in which to sell your product… what good is it if no one know about it? If you're a physical brick and mortar store, you'd probably invest in a nice sign, and work to create awareness in your local neighborhood. If you're an Online store, your "local neighborhood" is the world wide web!
eCommerce Marketing has more to do with what you don't see rather than what you do. The number one challenge you have is to get the eyes of potential consumers on your website. The second challenge you have is to convert that visitor into a paying customer!
Millions of websites everyday are competing for your customer's attention. You have to work smarter not harder, and use the Online Marketing tools available to you to their fullest.
– SEO Search Engine Optimization
– SEM Search Engine Marketing (PPC)
– Social Media Marketing
– Content Marketing
– Affiliate Marketing
– Email Marketing
– Building Brand Identity and Equity
There is no cookie cutter equation or book of strategies to follow to ensure the success of your eCommerce efforts. If there was, every business owner would be successful beyond their wildest dreams.
Together with your Online Marketing Expert, you need to identify your target consumer, study their behaviors, and learn what they respond to.
You may think you have the next millions dollar idea or product, but your job is to convince millions of other people of that and turn them into customers!